Is there any woman who's not feeling prettier when she is beautifully made up? Make up has always had the ability to elevate someone's temper. There is a whole science behind this, based in color theory and the way specific shades change our frame of mind.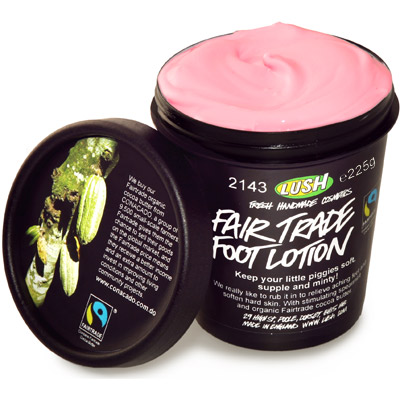 With the help of the strategic behavioral therapist lady Kennedy, Lush goes this theory on step further, creating "Emotional Brilliance" a new cosmetic line of 30 pieces.
Apart from their fanciful colors and their reasonable prices (from $18.95), products are packaged in beautiful bottles, which are environmentally friendly. The consumer has also the potential to be informed about when the product was packaged, by whom and when it will expire, from a tag that accompanies each bottle.
The imaginative range of shades will lure you into an endless game of combinations. Indulge yourself and reveal your personality with your color choices.
Available at www.lushusa.com
Konstantina Livaditi