Film photography is always an endless inspiration.. Enjoy!
LYDIA DEETZ
Channel your inner goth girl with this Beetlejuice-encouraged nightmare of a wedding ensemble.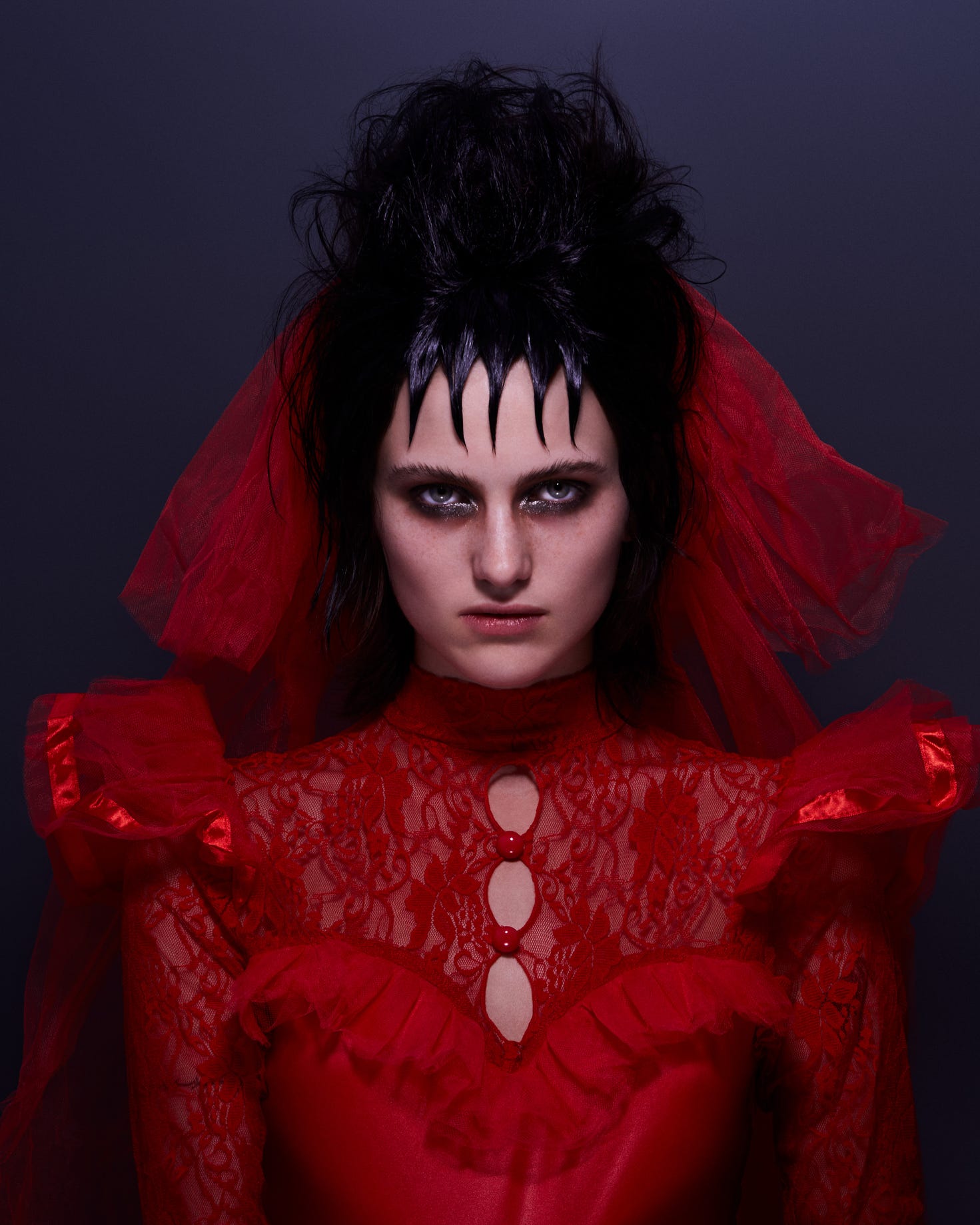 SARAH BROWN WEARS CLOTHING AND VEIL YANDY.COM.
CARRIE WHITE
Prim and proper, this pre-prank iteration of Carrie will have everyone seeing red.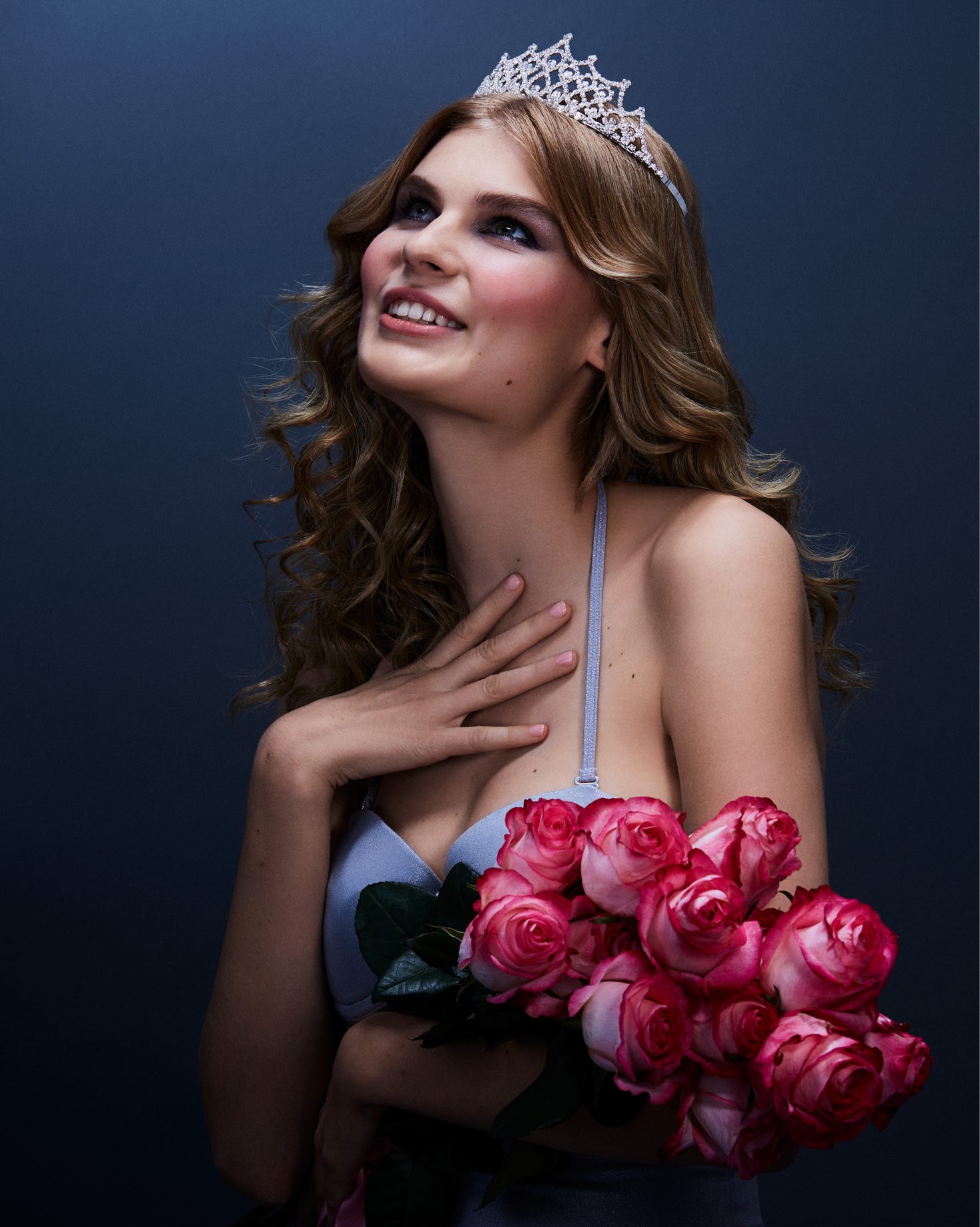 ALEXANDRA ELIZABETH WEARS DRESS YANDY.COM TIARA CLAIRE'S.
POISON IVY
Villain chic with an environmental bonus.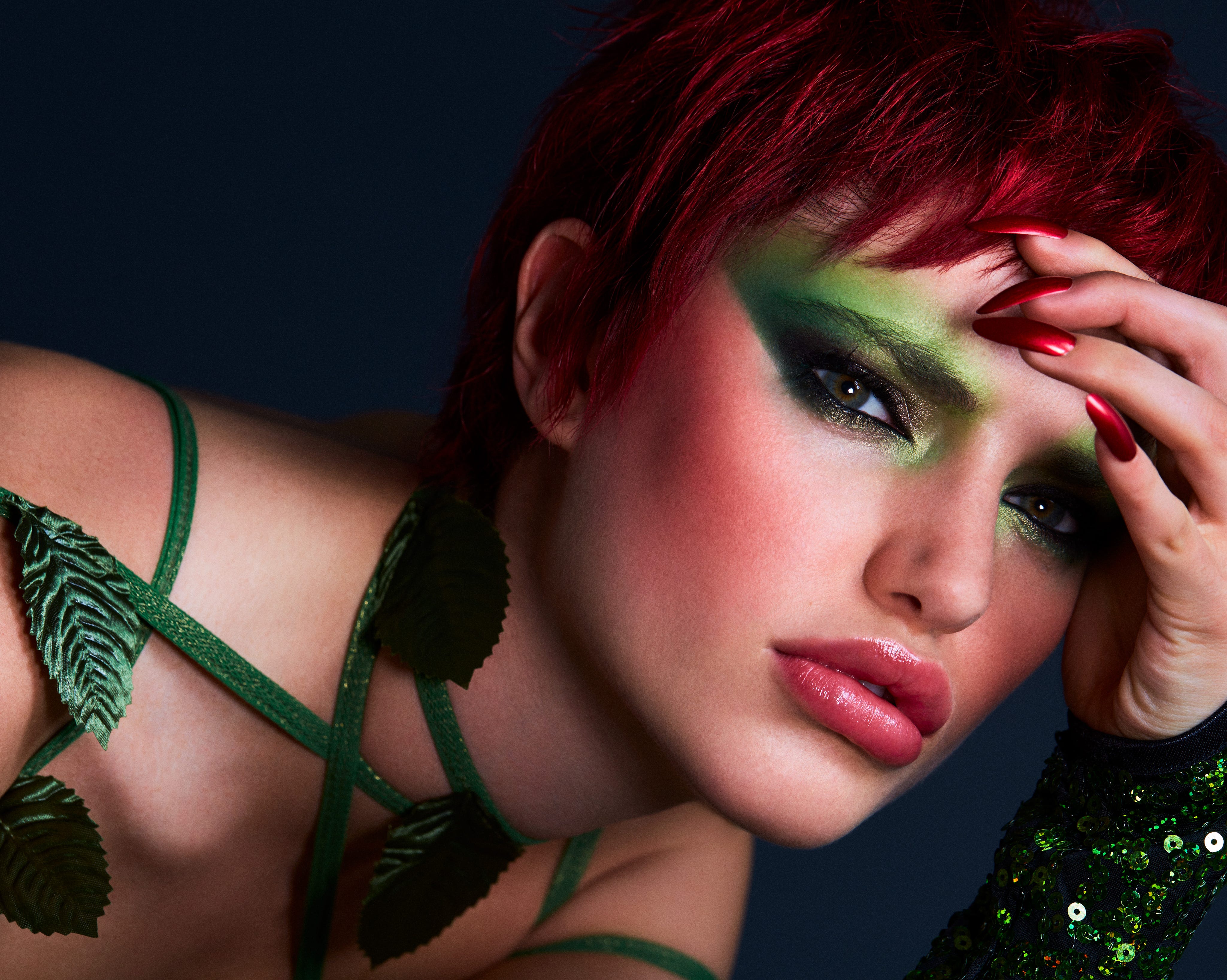 ALEX BINARIS WEARS CLOTHING YANDY.COM.
NOMI
This Showgirls number leaves less for the imagination and everything for the stage.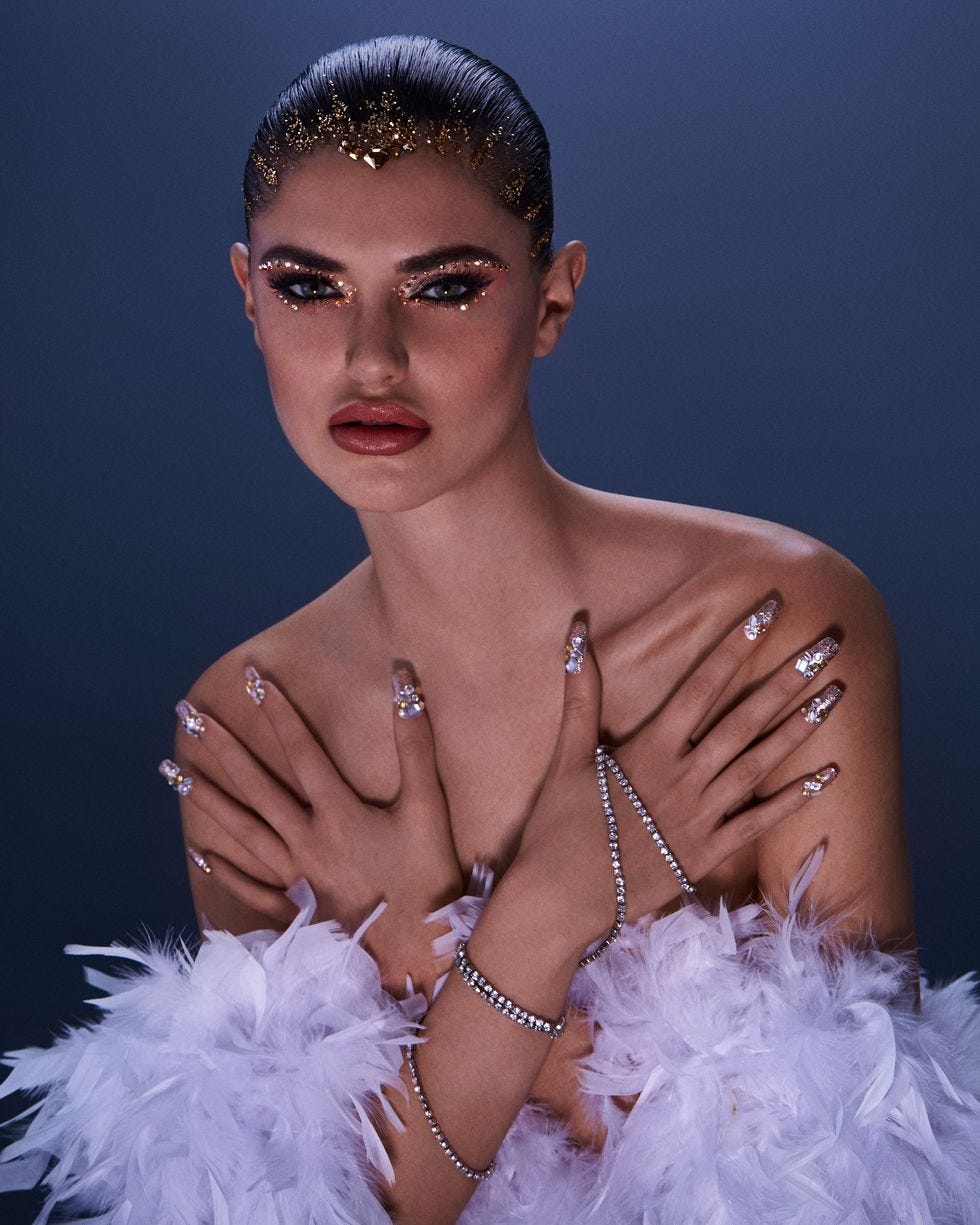 ALEX WEARS BOA YANDY.COM.
PHOTOGRAPHER CHRISTINE HAHN
FASHION RON HARTLEBEN
MAKE UP GRACE AHN AT JULIAN WATSON AGENCY USNG DIOR ROUGE LIQUID
HAIR DAVID COLVIN
NAILS MEI KAWAJIRI
via crfashionbook.com