The 20 year-old Karlie is seen everywhere
How could you be described if, by your 16th birthday, you have already worked for Teen Vogue, you have posed for numerous page magazine covers, you have been the face in the advertising campaigns of the most important fashion houses and you have taken part in all the famous catwalks? Karlie Kloss, 19, is the youngest Victoria secret's Angel, a good friend to Karl Lagerfeld, ranked 3rd at the Top50 supermodels list worldwide and Anna Wintour and Marc Jacobs admitted being madly in love with her. Not bad, right?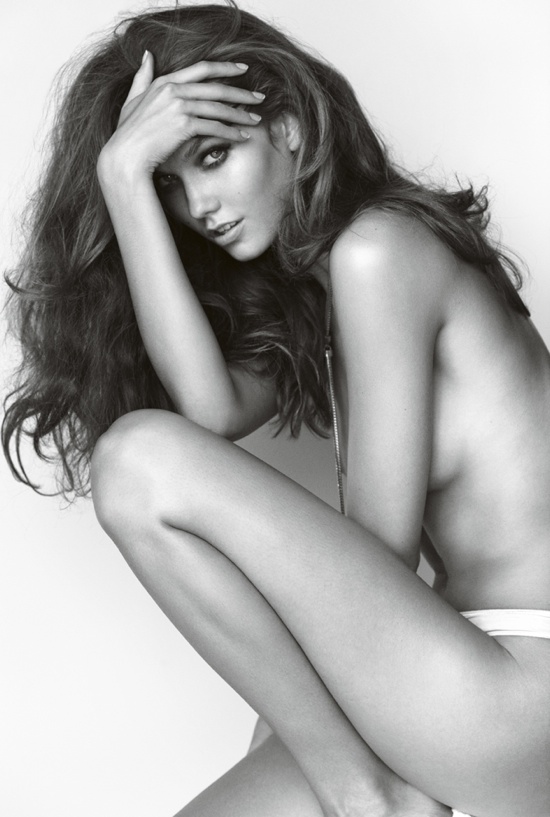 Born in 1992 in Chicago USA, Karlie Kloss is a modeling star, keeping a
rare balance between beauty and attitude.  Although she has been accused of being too thin, almost anorexic -as she's 1.85 tall and weighs only 56 kilos, Karlie attributes her thin silhouette to the many years of ballet lessons.
No matter what, undoubtedly she is every photographer's and fashion
designer's dream.
Polina Dimoliani